« January 2013 | Main | March 2013 »
February 27, 2013
Research Shows DeQi Better For Bell's Palsy
Fascinating new study comparing 6 month outcomes of Bell's Palsy patients when needling to elicit DeQi or just with insertion only. After 6 months, patients in the de qi group had better facial function, better disability assessment and better quality of life. Acupuncture with strong stimulation that elicited de qi had a greater therapeutic effect, and stronger intensity of de qi was associated with the better therapeutic effects.
Does this finally answer the question or is more research needed?
Canadian Medicine Association Journal
Posted by Admin at 11:39 AM
February 25, 2013
Video of Animal Acupuncture
USA Today did a cute expose on Animal acupuncture. One of the few times the actual needling of an animal has been shown on tv.
Posted by Admin at 12:38 PM
February 19, 2013
Acupuncture Better than Sham for Allergies
A new study based in Germany published in the Annals of Internal Medicine determined: "Acupuncture led to statistically significant improvements in disease-specific quality of life and antihistamine use measures after 8 weeks of treatment compared with sham acupuncture and with RM alone, but the improvements may not be clinically significant."
Posted by Admin at 11:32 AM
February 13, 2013
MD Anderson Integrative Director Touts Acupuncture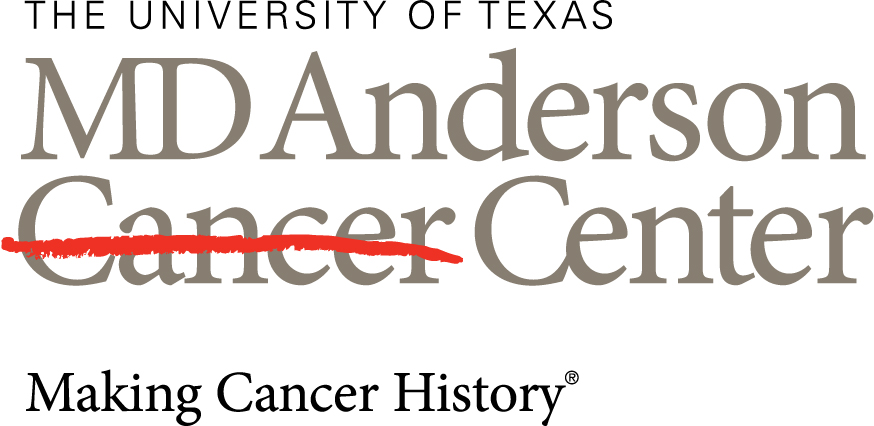 Touting his own study at the Integrative Medicine center, Dr. Cohen did a systematic review published in the Journal of Clinical Oncology. Searching literature for randomized, controlled trials evaluating the use of acupuncture for symptom management in cancer patients, they determined acupuncture to be effective for chemo induced nausea and cancer pain and stated it's time for acupuncture to become part of standard care.
Posted by Admin at 11:21 AM
February 11, 2013
Acupuncture Petition Reaches 26,000 Signatures
Now we eagerly await the word of the President's office and see if this is something that the ACA or some other act will start to change.
Sign the Petition and Get all of your patients to do the same!
White House - We The People
Posted by Admin at 01:45 PM
February 05, 2013
Petition to Recognize Acupuncturists as Healthcare Providers
Despite overwhelming evidence of the positive impact acupuncturist have on patient health, they are not recognized as healthcare providers under the Social Security Act and, therefore, cannot be paid by Medicare for therapy management . The Social Security Act does recognize other healthcare professionals such as dieticians, nurse practitioners, physician assistants, nurse midwives, and clinical social workers.
Recognize Acupuncturist as health care providers!
Sign the Petition and Get all of your patients to do the same!
White House - We The People
Posted by Admin at 12:47 PM
February 04, 2013
Acupuncture Proven to Boost Exercise Performance
A new meta-analysis in the Journal of Alternative and Complementary Medicine suggests that acupuncture applied proximally during a single bout of exercise can enhance exercise performance and/or expedite postexercise recovery. They list a number of points but PC6 and St36 seem to be the big winners in both helping in ability to exercise longer but also to recover faster. Maybe when they named Zu San Li (three more miles) they weren't kidding.
Posted by Admin at 10:05 AM